Make Sure You're Ready for Christmas with These Last-Minute Tips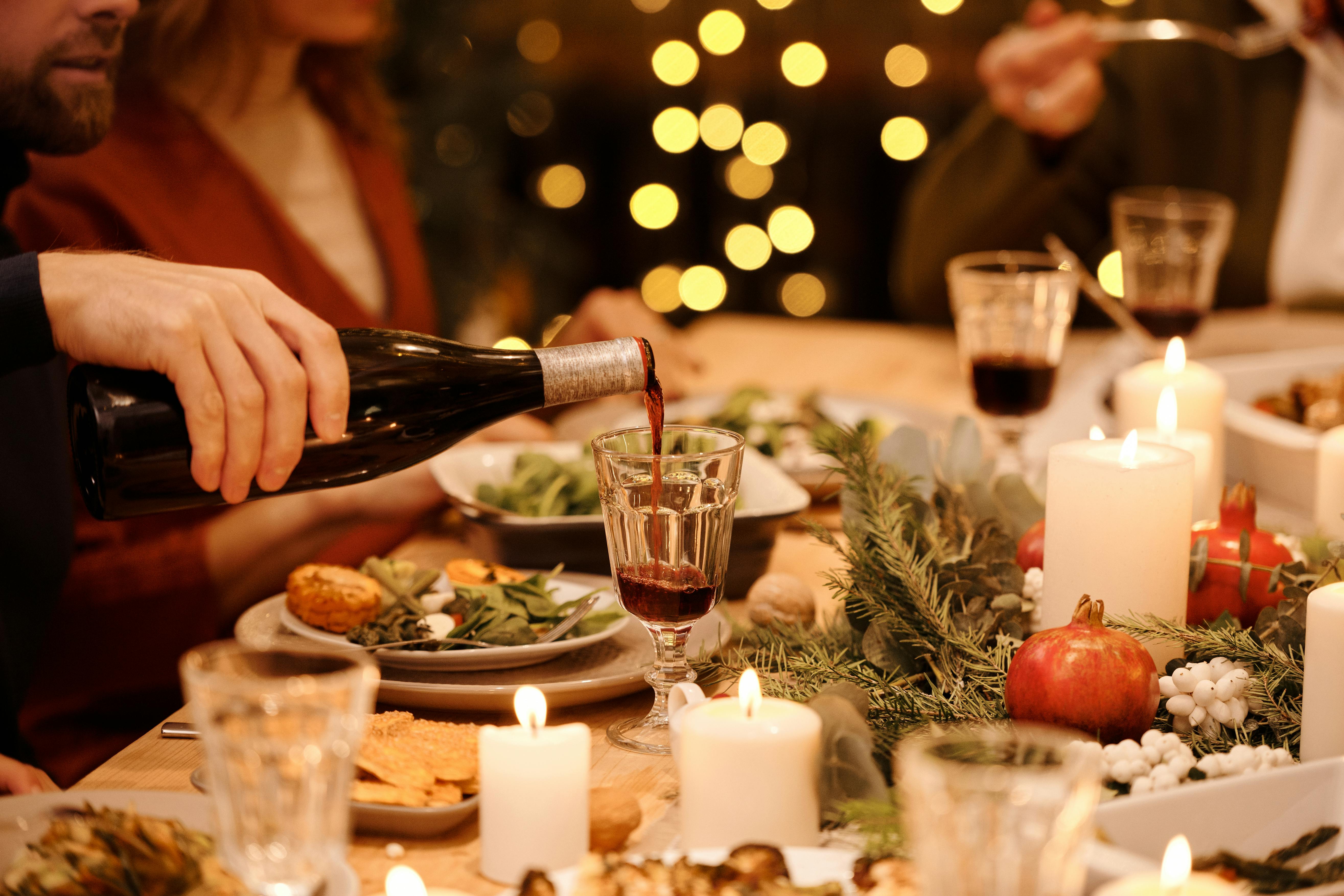 As the holidays approach, we all begin to feel the pressure of making sure everything is ready in time. If you're scrambling to get everything done, here are a few last-minute tips to help you make it through Christmas stress-free.
One of the most important things to do is make a list of everything you need to get done and then prioritize that list. What are the things that absolutely need to be done before Christmas Day? Make sure those are at the top of your list.
Another thing that can be helpful is to delegate some of the tasks on your list. If you have family or friends who are willing to help, ask them to take on a few things, so you're not doing everything yourself.
Finally, try to stay calm and remember that not everything has to be perfect. The holidays are about spending time with loved ones and enjoying yourself, so don't put too much pressure on yourself to make everything perfect.
Why you should consider a calender on your list as you prepare for Christmas
There are many enjoyable activities that you and your loved one can do as you prepare for Christmas, but have you considered adding a calendar such as an adult advent calendar to your list? This can be a great way to enjoy yourselves throughout the month as you prepare for Christmas. This calendar contains up to 24 products that you can make use of for the duration of the month. There are other things that you can add to your list too such as skating together, snuggling up on a couch, caroling, taking trips and so on. Whatever you do, make sure to enjoy each other's company and create some lasting memories.
Ways to spread Christmas cheer without breaking the bank
There are plenty of ways to spread Christmas cheer without breaking the bank. You can make homemade gifts, bake cookies or other treats, or even just write heartfelt cards to your loved ones. Whatever you do, make sure it comes from the heart and you're sure to spread some Christmas cheer!
Ways to avoid getting stressed out and overwhelmed during the holiday season
The holiday season can be a very stressful and overwhelming time for many people. There are a few things you can do to try and avoid getting stressed out during this time of year.
One thing you can do is to try and plan ahead as much as possible. This means making lists of the things you need to do and getting them done early. This will help to avoid last-minute rushing around which can be very stressful.
Another thing you can do is to try and take some time for yourself during the holidays. This may mean taking a few minutes each day to relax or doing something you enjoy. This will help to reduce your overall stress levels and make it easier to cope with the holiday season.
Finally, it is important to remember that it is okay to say no sometimes. You don't have to attend every holiday party or event that you are invited to. If you are feeling overwhelmed, it is perfectly fine to decline an invitation.
To sum up,  start early, be organized, and have a flexible plan.