5 Best Christmas Gifts For Your Boss And Collogues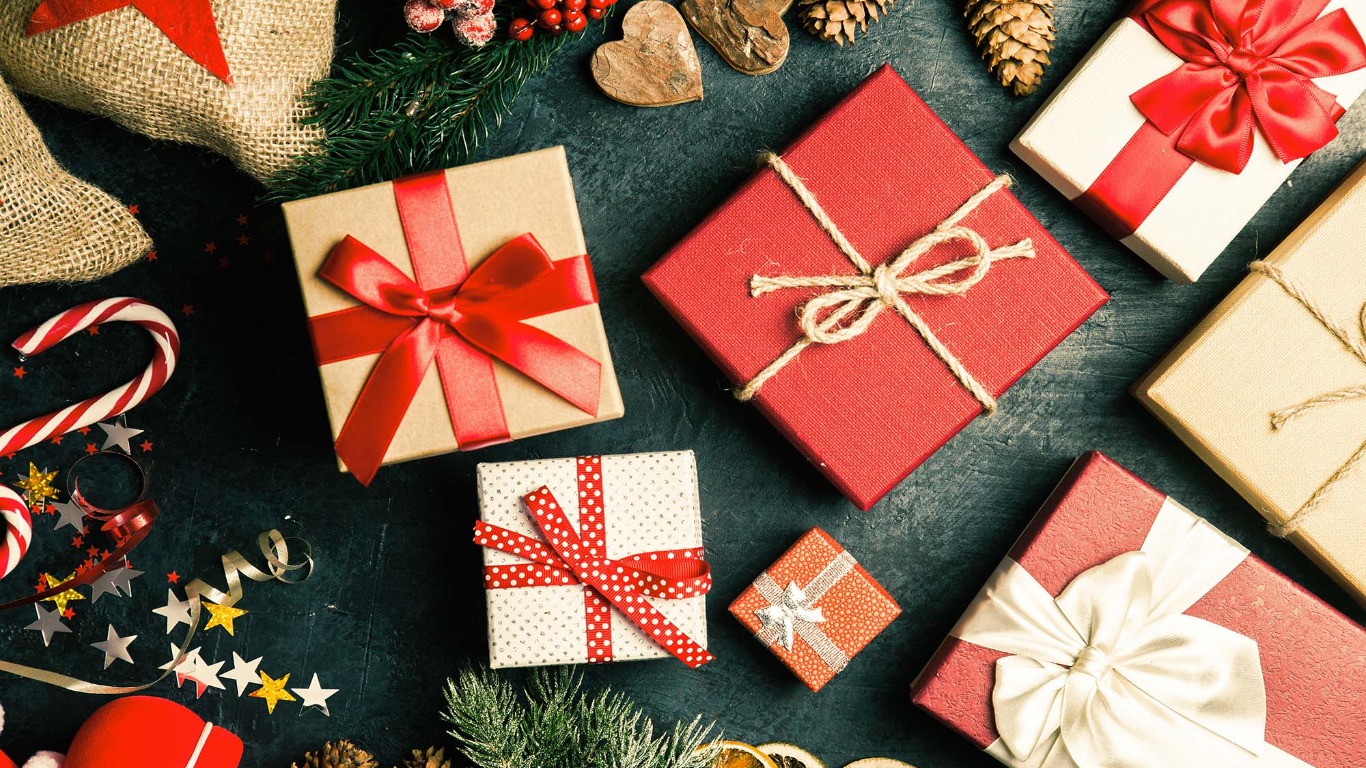 What strikes your mind when you think of Christmas? I am sure you will be flooded by ideas that bring tickles in your heart. Everyone seems to be excited about the approaching Christmas, and why not? It is one of the best festivals of all time. Every year Christmas brings love, peace, happiness and gratitude at our hearts. There are so many amazing memories that have piled up in regards to this festival during the beautiful years of our lives. I am sure you too have a lovely story associated with it somewhere in your mind. Christmas is a festival devoted to Lord Jesus, it is celebrated on 25th December every year as the birth anniversary of the Lord himself.

What are your plans this Christmas? While some of us are back at our homes enjoying the hot chocolate and sitting in front of the fireplace chatting with the people we love, some of us might not be that lucky. None the less everyone has someone to look up for as a family. An average man spends most of his time at his workplace, and when you have an amazing boss and some amazing colleagues they become more than just friends and can be considered as family. It is obvious that you have to pamper them with gifts and christmas plum cakes this Christmas for all the support and love they have shown towards you throughout the year. Let's narrow down a few options that you can give to your colleagues or boss this Christmas to strengthen the bond professionally and personally. So what are you waiting for? Let's take you for a Christmas gift shopping spree.

READ ALSO: Top Best Chocolate Cookie Recipe of 2020
A Diary:
As you grow old and have a lot of things to handle at once, it can sometimes be tiring to remember each and every detail of the tasks you have to accomplish on a daily basis. This is where a diary plays a part. A diary helps you organise your day to day work and makes sure you don't miss on important responsibilities. A diary can prove to be a great corporate gift and is quite functional as well. 
A Wallet:
A wallet is something that stays with us no matter where we go. It is an essential part of our wardrobe and carries all our important cards in it. A good wallet is not an expense but an investment. It can be used for years all together if kept safe and used properly. A statement wallet is all one needs to make them stand out of the crowd.  
A Perfume:
Perfumes are an essential part of our personalities. They tend to enhance our looks and the way people look at us in a crowd. A good scent can make people turn as you walk by them. That is the kind of perfume you would want to gift your loved one this Christmas. Many people don't know the essence and importance of good perfume, make sure your colleagues do. Make them realise the worth of perfume and all the pros it brings with itself. 
A Parker Pen: 
Parker pens are the statement pens. These might be expensive but they have such a royal feel to them. A good pen can make all the positive impressions as you perform essential paperwork. It will create a memorable impression among the people around you. These are a great option to give to your boss this Christmas. It will help you convey your gratitude to the endless opportunities they have provided to you at your work station. 
A Watch:
Just like wallets, watches too have been an essential accessory throughout the times. They are extremely functional and are almost necessities nowadays. The watches since their origin have evolved into so much more than limiting themselves on showing just the time. Now with sensors installed in them, they have immediately turned into a Heath tracking device. Smartwatches have made an irreplaceable place in the market and are a huge hit. They can perform almost all the tasks of your mobile phones with equal precision. These plethoras of options provide you with a vast scope of gifting. You can choose an appropriate kind of watch depending on the taste and requirements of the person. 
Christmas brings in so many opportunities and uncountable blessings with it. Even if the above options go beyond your budget range, you can simply order a cake online and get it delivered at the doorstep of your colleague. It is a very beautiful saying that the price or the brand of the gift doesn't matter as much as the feelings behind the gift and the bond that the two people hold for each other. This Christmas share your gratitude with the people that are beyond your friends and family circle. Consider extending your love to your professional buddies as well.